Here are some fashion mistakes chubby ladies should avoid making. As a chubby or plus size lady, it is crucial that you know how to dress properly according to your body type. This will help you to attenuate your features and boost your confidence as a chubby lady…..CONTINUE READING
1. Wearing Overly Tight Clothes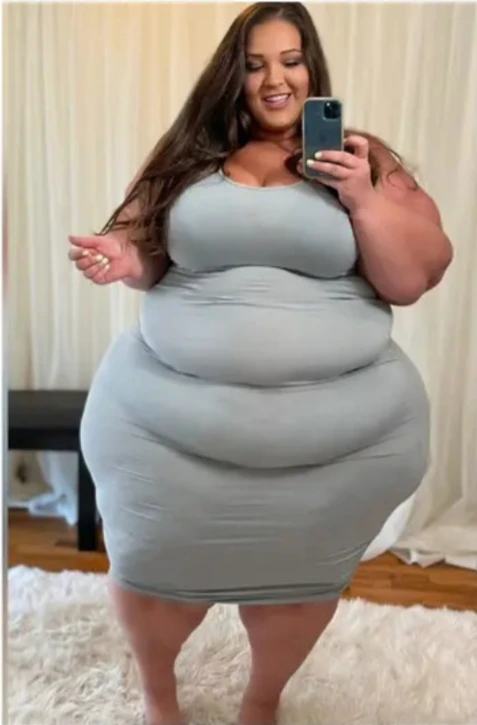 As a chubby body-con dresses that are too tight should be highly avoided. This is because it doesn't look good on chubby ladies due to folding at the back and your tummy. Tight clothes are suffocating and don't make chubby ladies look well-structured and put together.
2. Wearing wrong Undergarments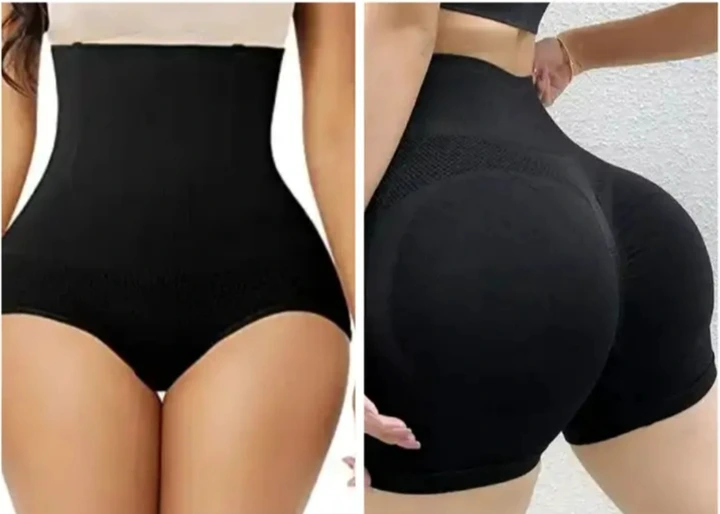 The garments you wear under your clothes greatly influence how a particular outfit will look on you. This is why it is important that you learn how to pair your underwear with your outfits. Invest in good cupped bras and shape wears.
3. Avoid Baggy Clothes
Just like overly tight clothes, you should also avoid clothes that are too big. This is because they will only make you appear bigger. Wear well-fitted clothes that attenuate your features instead of masking them. You can also rock your big gowns with tummy belts to add more fitting.
4. Putting On Revealing Clothes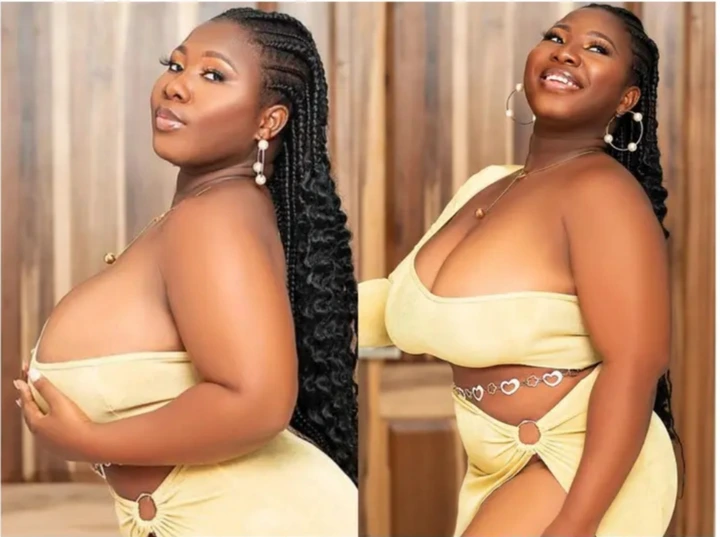 As a chubby lady, it is best for you to package yourself properly in decent outfits. Revealing your sensitive parts may not be so appealing to the eyes and can lead to embarrassment…..CONTINUE READING