Woman Nose Wouldn't Stop Growing , Until The Unexpected Took Place
In the past, plastic surgery was considered taboo and not many people were willing to speak about it openly. Today, however, it is more or less normalized and more and more people decide to go under the knife for the sake of looking more attractive.…CONTINUE READING
Often times, fixing those parts of our faces or bodies we don't feel comfortable about leads to loving ourselves more. Such is the case with a woman named Pamela, a mother of two, whose hormones went wild after her second pregnancy and that resulted in her nose growing bigger and bigger and losing its form.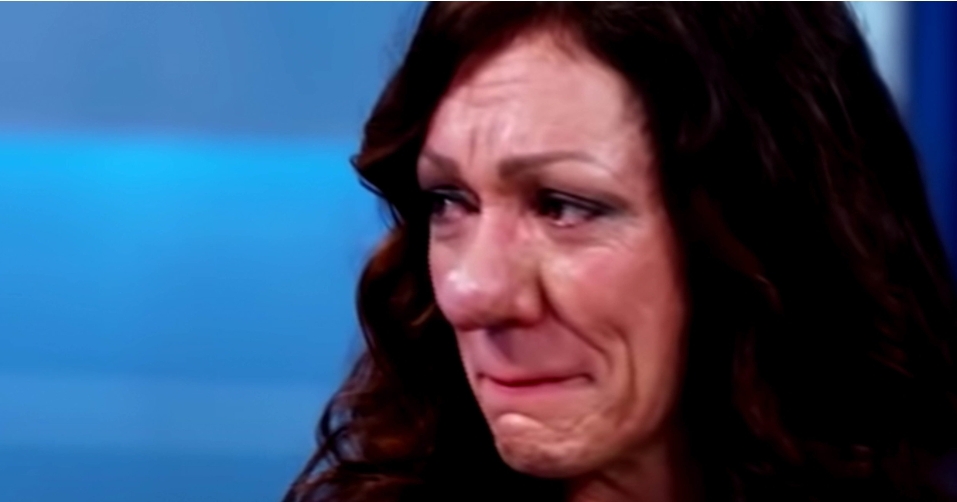 As a teenager, she experienced issues with acne, just like most of us, but as she grew older her face looked absolutely flawless.
But as she gave birth for the second time, she was diagnosed with rhinophyma, a skin disorder that causes the nose to enlarge and become red, bumpy, and bulbous. It is believed that this condition results from untreated, severe rosacea, a chronic inflammatory skin condition that causes facial redness on the nose and cheeks.
In Pamela's case, the condition was so severe that she was embarrassed to leave her home.
When I was 15, I had beautiful skin. Puberty set in, acne set in. It started to get really bad," she said on the reality show The Doctors which she was part of.
"When my second child came, I noticed that the shape of my nose changed. And from that point on, my nose began to swell up.
"I was so embarrassed. It has stopped me from leaving the house, I've had anxiety for a long time," Pamela said with tears running down her cheeks.
"There's gotta be a cure for this."
When she first appeared at the studio, Pamela didn't know what to expect. She was courageous enough to appear on TV and ask for help for her condition.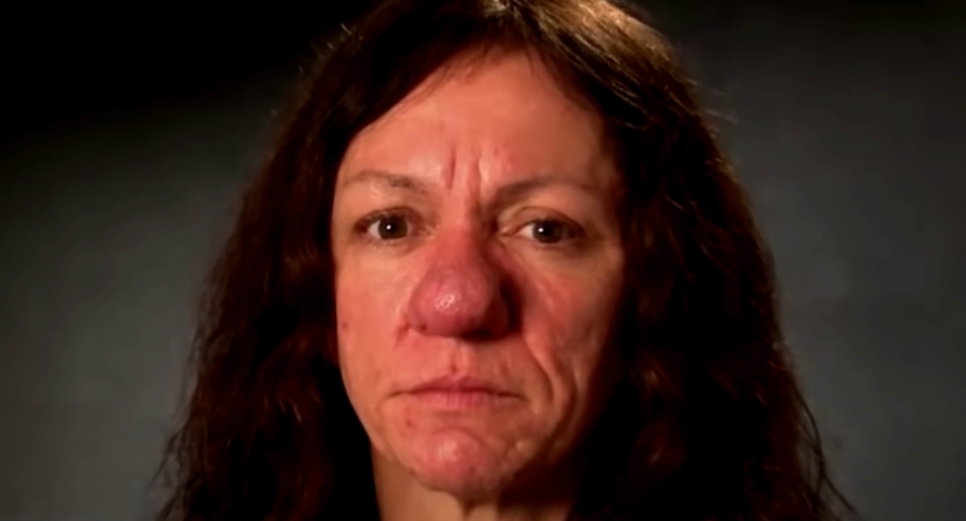 Dr. Ann C Zedlitz appeared with a video link and told Pamela she would do her best to help her.
"In the early stages, topical medications and some oral medications will suffice as the disease progresses, then we can utilize laser therapy. In the advanced stages, surgical intervention is required. I would like to do all these treatments at no charge, if you will accept them," Zedlitz said.
The doctor further explained that Pamela's treatment would consist of three stages. First, she was to undergo a CO2 laser treatment, where the goal was to de-bulk and tighten the skin using the micro-focused ultrasound Ulthera which delivers heat deep under the skin. After repeating this twice, Pamela was finally able to enter the final stage of her treatment, a special Pan-Facial Volumization.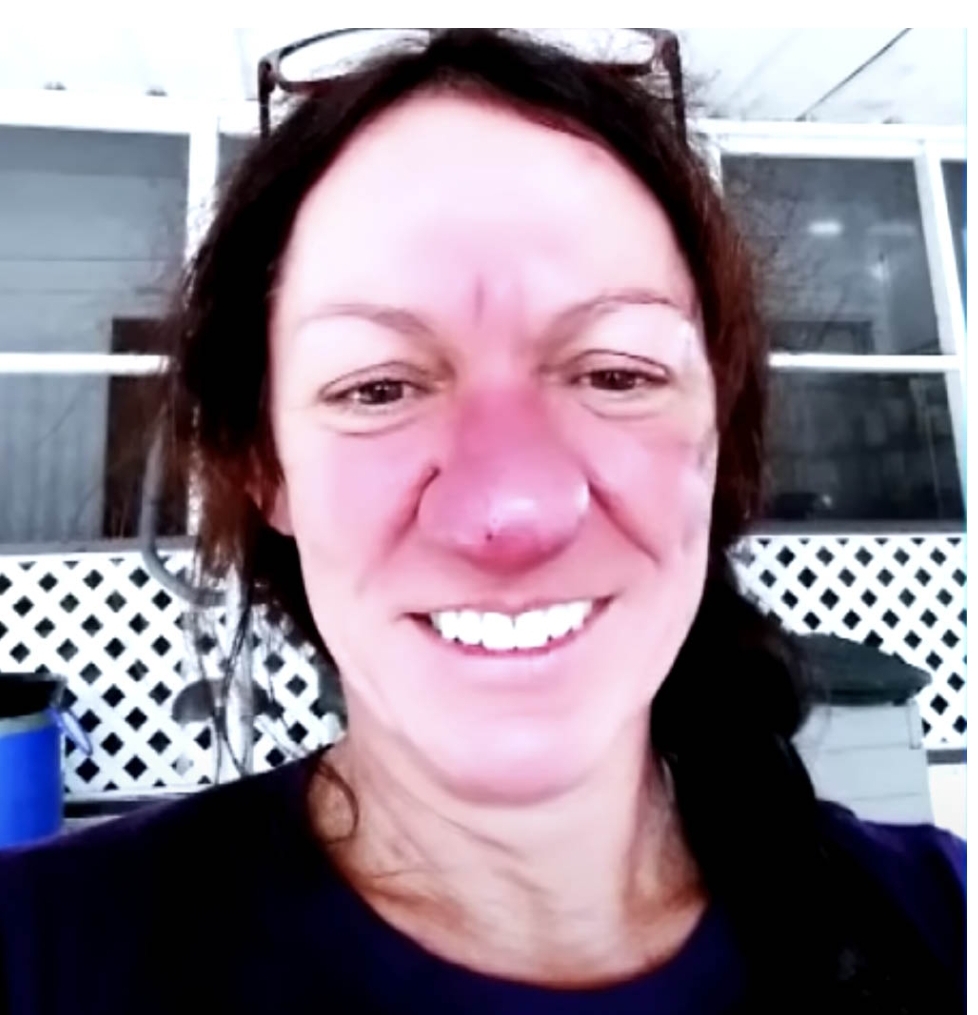 It took around three months for Pamela to look like her older self, if not better. When she returned to show again, no one could believe she was the same person from the first episode.
"I barely recognize you because you look so great," ER physician Dr. Travis Stork said as Pamela entered the studio.
"I am excited about the new me," Pamela shared. "I no longer hide behind my hair. It's truly a new beginning, it was a prayer about 4 years ago, and you guys made it happen. I'm so grateful."
Over the years, The Doctors helped a number of people regain their self-confidence. One of the cases which attracted the attention of millions was the one about an adopted girl without a nose. The girl, Ropa, was from India but was adopted by an American woman who explained that he girl was abandoned on the street and by the time someone spotted her, dogs had eaten her nose. The final result of Ropa receiving a prosthetic nose was incredible.
We are so happy for everyone who gets to look the way they dream of. Plastic surgery can be life saving.